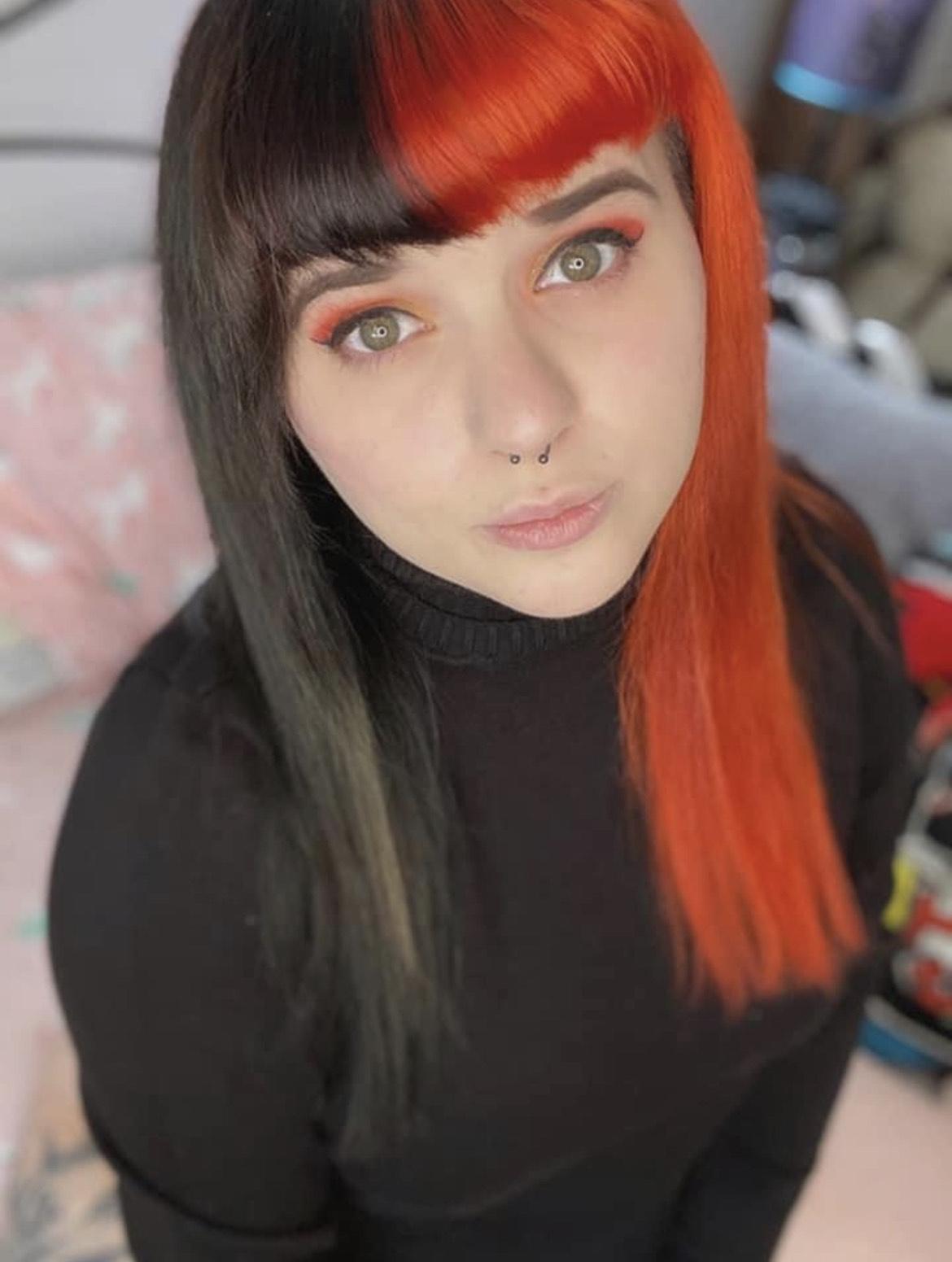 Meet Samantha
I've been with Black Sapphire since 2021. I enjoy the technical challenge of working with various body types and creative piercing placements. I strive to exceed safety standards and continue my education within the industry to better serve my clients. I provide a wide variety of services from ears, to nose, to surface anchors, to genitalia piercings, and many more. I also provide lobe piercings for children; as a mother, I'm patient and good with children. Outside of the shop I am a mother, a LGBTQA+ activist, a cosplayer, and a true crime junkie! I look forward to working with all of you and am always available to answer questions on the shop Facebook page or on my personal Instagram @samanthaannwest. Check out my work there or in our photo gallery!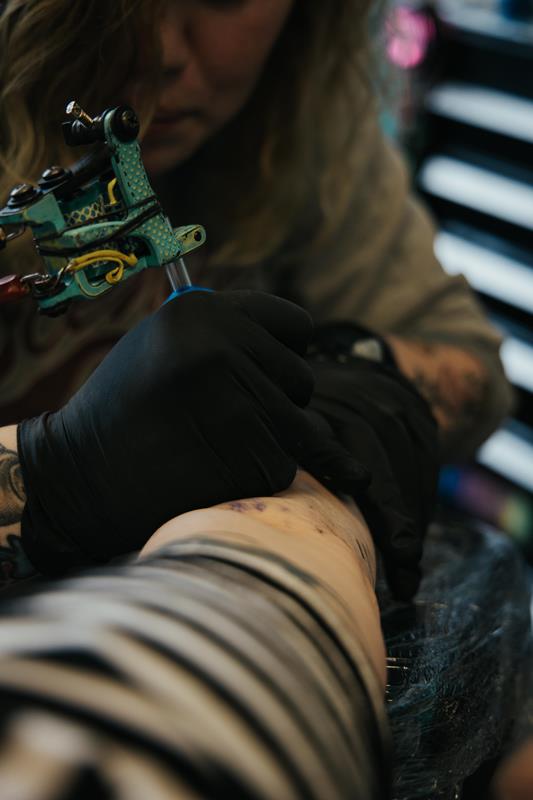 Meet Karly
Hey everyone! I'm Karly and I've been tattooing at Black Sapphire since we opened up in 2019. Since I've been here I've met so many amazing clients and have gotten to do so many cool tattoos that it's hard to pick my favorite! I try to keep my style pretty versatile because it challenges me and ensures that I can accommodate anyone who walks through the door! No idea is a bad idea! Check out my work in our photo gallery!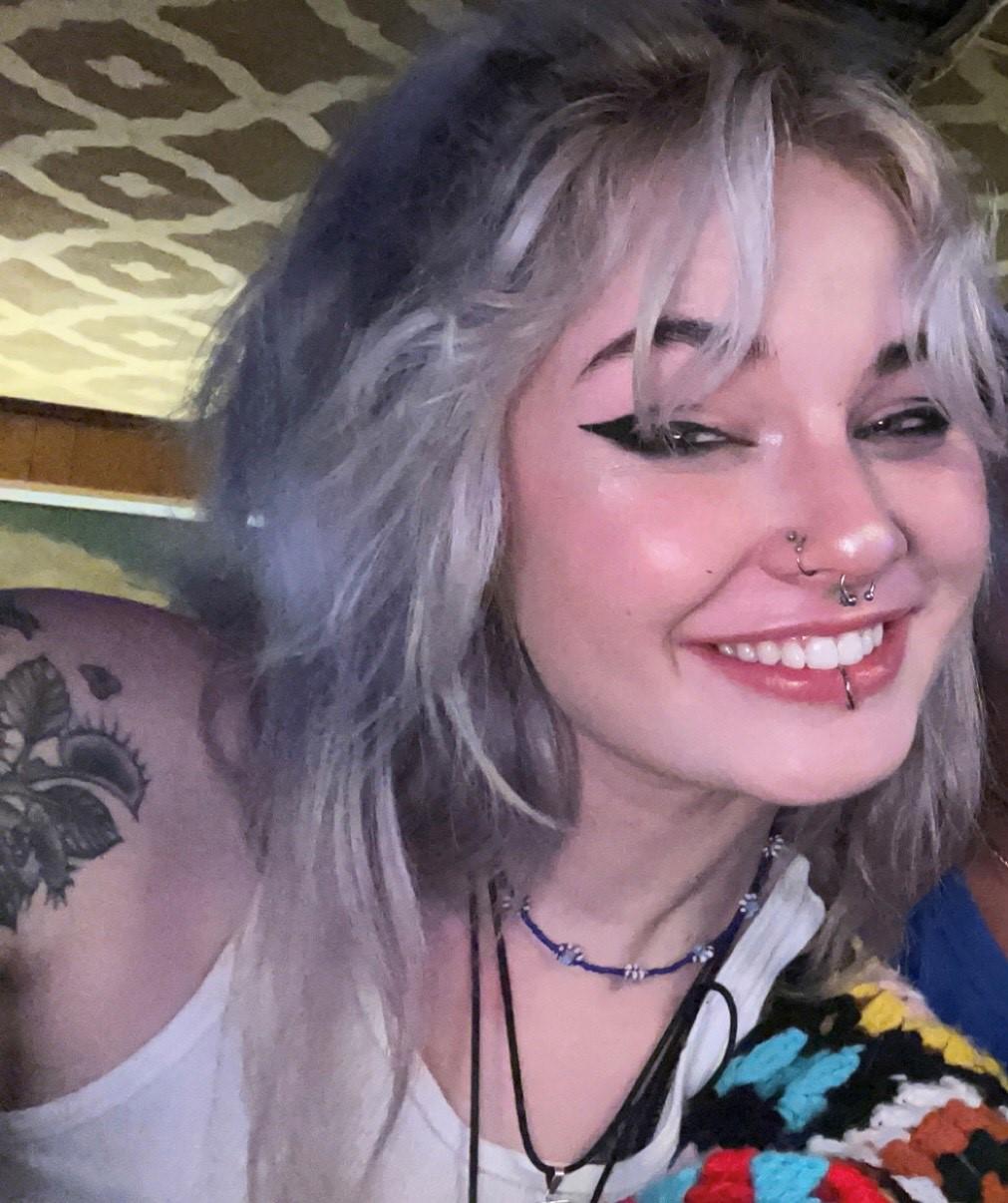 Meet Gianna
I am an apprentice tattooer who has slightly over a years worth of experience tattooing. I enjoy tattooing of all styles and with more experience, traditional and black and gray have become my favorite to work with. Whether it's dainty delicate lines or heavily shaded bold pieces, I love to work with clients to create designs that are creative and unique. Check out my work in our photo gallery!