Anthony Szura founded Black Sapphire Tattoo in 2019. After working for many tattoo shops and developing his artistic skills throughout the years, Anthony had a vision to open his own shop where his team of artists could freely express themselves. He wanted to create a safe and welcoming space where customers and artists alike could feel like family and enjoy their time in the shop together. With hard work and dedication, Anthony brought his vision to life. Black Sapphire Tattoo is now a leading tattoo shop in Madison that welcomes everyone to get high quality tattoos from a team of talented artists with over 30 years of combined experience.

As a leader, it is important to Anthony that his employees feel comfortable and are given the opportunity to create their best work. He does this by providing them with a positive workplace environment that encourages creativity. Tattooing is a unique profession because it allows both the artist and client to collaborate on a creative vision. We want both parties to feel like family when they're in Black Sapphire Tattoo and create incredible work together.

Here at Black Sapphire, we are skilled in various styles of tattoos, from geometric and colorful to simple black and white options. Our tattoo artists work with you to create customs designs that reflect your personality and style. We will happily collaborate with you to accurately bring your vision to life!

In addition to tattoos, we perform all kinds of piercings and offer titanium jewelry. Our team prides itself on having the highest standards of cleanliness and sterilization in the studio to ensure you have a safe experience. We specialize in all varieties of piercings, such as ear and tongue, rooks and navels, and our most recent trend, dermal push stems.

No matter what kind of tattoo or piercing you're looking for, we'll make sure you get the best service around. We are a passionate and talented team that takes pride in our work, so stop by and see us today, walk-ins are welcome! For more information about our services, give us a call at (608) 230-5323). We look forward to working with you!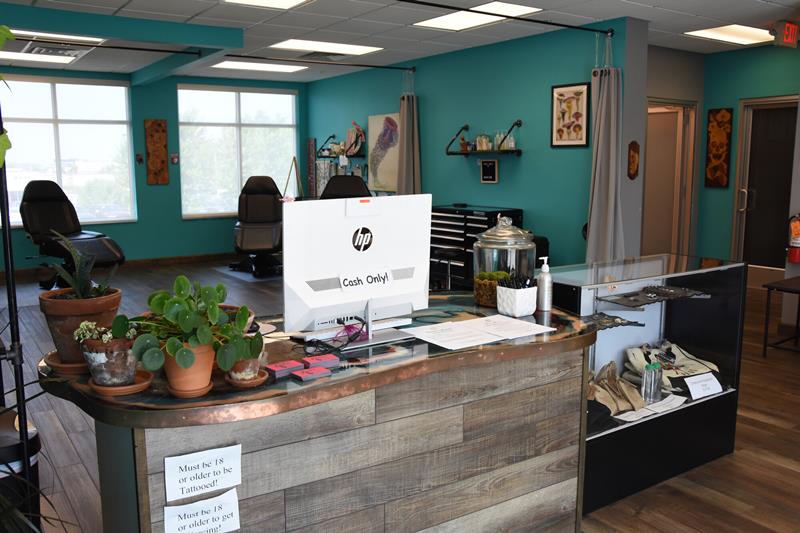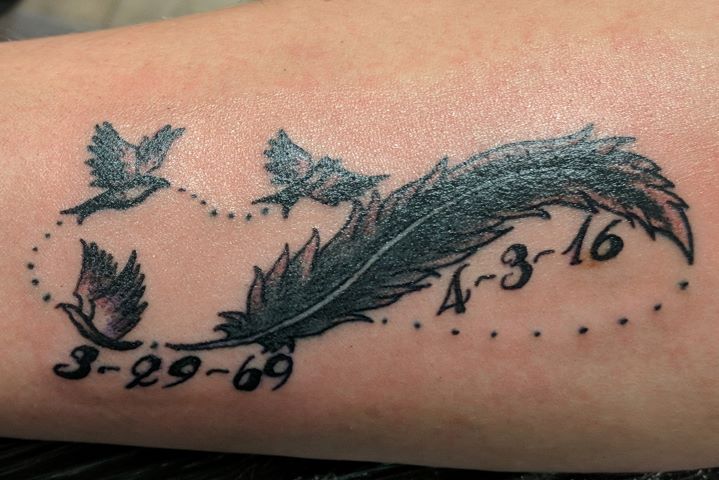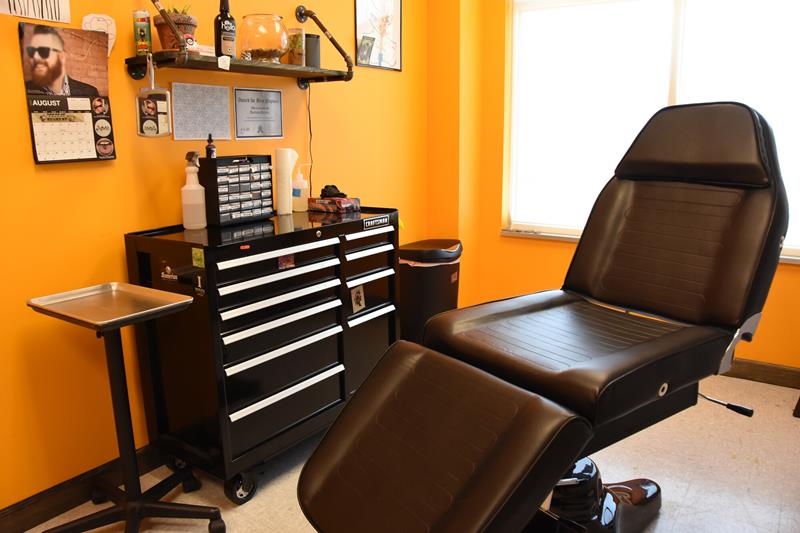 Areas Served:
Janesville, WI Madison, WI Sun Prairie, WI